About Genetic Apps
Genetic Apps is led by a team of three highly experienced digital experts with a track record that goes back over 15 years.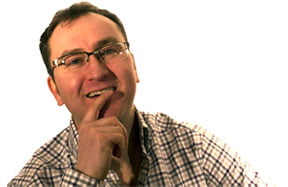 Damon Lightley
Marketing
Damon is responsible for all commercial, marketing and R&D aspects of the business. He has worked in the digital sector since 1996. He is particularly interested in how the healthcare sector is responding and adapting to the Internet of Things and how it's using 'Big Data' analytics to help solve modern day healthcare problems.
Genetic Apps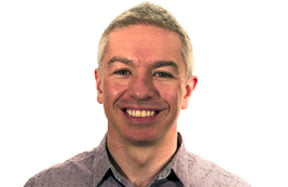 Russell Hughes
Creative
Russell is responsible for managing the creative side and delivery of client projects. Working with a range of clients within the healthcare, medical and pharma sectors he has established a reputation for speaking in plain English to help clients understand how to meet their digital & mobile objectives leading to industry recognition.
Genetic Apps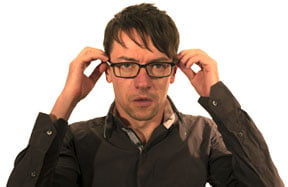 Gareth Hughes
Technical
Gareth is responsible for managing the technical aspects. His deep understanding of web & mobile app technologies enables him to develop robust, secure & compliant digital solutions for clients. His knowledge of how patients & HCPs interact with digital environments is second to none and so simplicity and usability is at the heart of everything he implements.
Genetic Apps