Experts in developing health
&

medical apps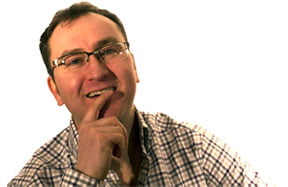 Damon Lightley
Managing Director
Damon is responsible for all commercial, sales and marketing aspects of the business. He has worked in the digital sector since 1996. As MD of the company he is particularly interested in how the medical & healthcare sector is responding and adapting to the increasing popularity and availability of new mobile innovations, such as tablets and smartphones.
Genetic Apps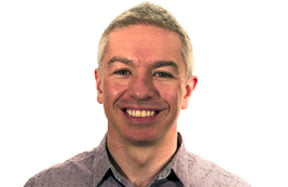 Russell Hughes
Creative Director
Russell is responsible for managing the development team and delivery of client projects. Working with clients like Rosemont Pharmaceuticals, the NHS, InHealth and Smiths Medical he has established a reputation for speaking in plain English to help clients understand how to meet their digital & mobile objectives leading to industry recognition.
Genetic Apps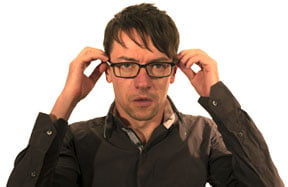 Gareth Hughes
Technical Director
Gareth is responsible for managing the technical aspects of client solutions. His understanding of how individuals interact within digital environments is second to none with simplicity and usability at the heart of everything he does. He has worked for clients like Pfizer, AstraZeneca, Reckitt Benckiser, Boots International and Alberto Culver.
Genetic Apps