CE Marking
&

Compliance

Getting your app CE Marked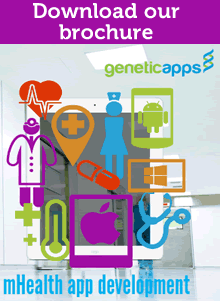 Medical compliance needs to be considered when developing healthcare mobile applications that will be in the public domain.
The MHRA, EU and the US now have a set of specific guidelines which need to be adhered to when developing stand-alone software and apps that act as a medical device.
We will assess the need for CE Marking your app during the specification phase and we will support you by following the correct processes and by producing the necessary paperwork that will be used to support any application for CE Marking. As part of that process, your app will need to undergo a controlled test to demonstrate that it supports or improves upon any existing process used to present the same information and therefore does not put patients at risk.
We have considerable experience of CE Marking apps and we developed one of the first CE Marked pharmaceutical apps for a client back in 2014. We also have experience of integrating apps with Class 1 and 2 medical devices.